Legislation barring tobacco sales to those under 21 vetoed by Illinois governor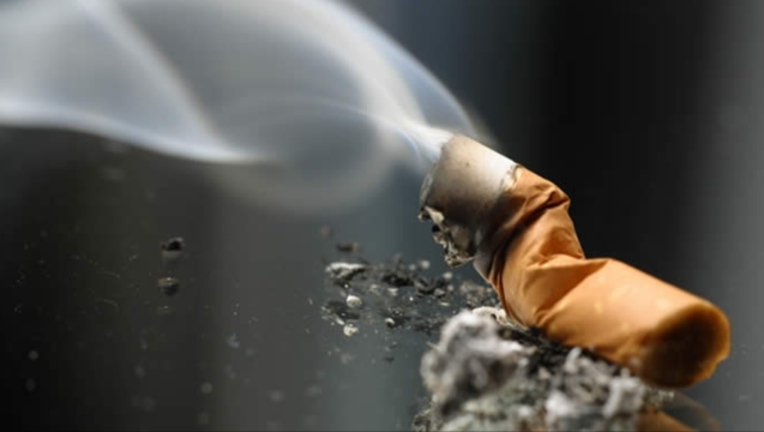 article
SPRINGFIELD, Ill. (AP) - Illinois Gov. Bruce Rauner has vetoed legislation that bars tobacco sales to those under age 21.
In a Friday statement, Rauner said raising the minimum age to buy tobacco from 18 would "push residents to buy tobacco products from non-licensed vendors or in neighboring states."
Chicago Democratic Rep. Camille Lilly's legislation would have prohibited sales of tobacco products to minors and barred the sale of e-cigarettes and vaping materials.
The American Lung Association says Rauner "failed" Illinois children. The organization says the law would have protected children, reduced smoking rates and saved lives.
It isn't known if Rauner's veto can be overturned. The proposed legislation cleared the House with one vote to spare.
Five states and 14 Illinois counties and cities, including Chicago, have already adopted local ordinances setting the age at 21.