Lincoln Park Zoo names new calf 'Alexander Camelton'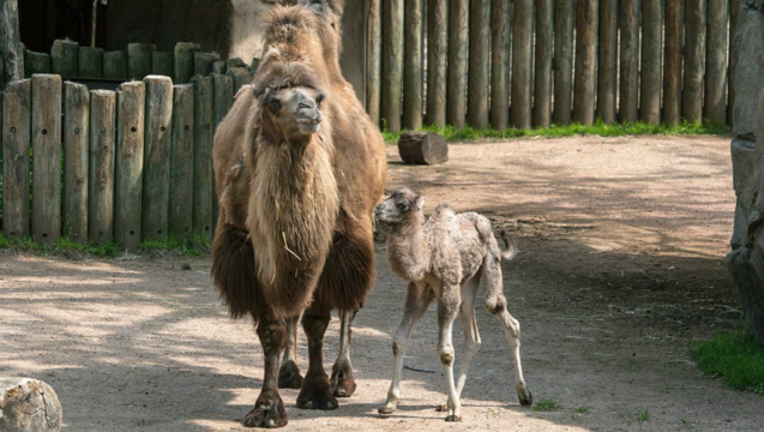 article
CHICAGO (FOX 32 NEWS) - The Lincoln Park Zoo has truly outdone itself.
Chicago's animal haven bestowed a name on one of its newest faces this weekend.
Born May 9, the little Bactrian camel calf has officially been named Alexander Camelton, a nod to one of the United States' founding fathers and the hit Broadway play packing out theaters around the country.
Congrats, Camelton! A name well-deserved. Now, if we can only make it to Hump Day.