Longtime Rep. Gutierrez won't join Chicago mayor's race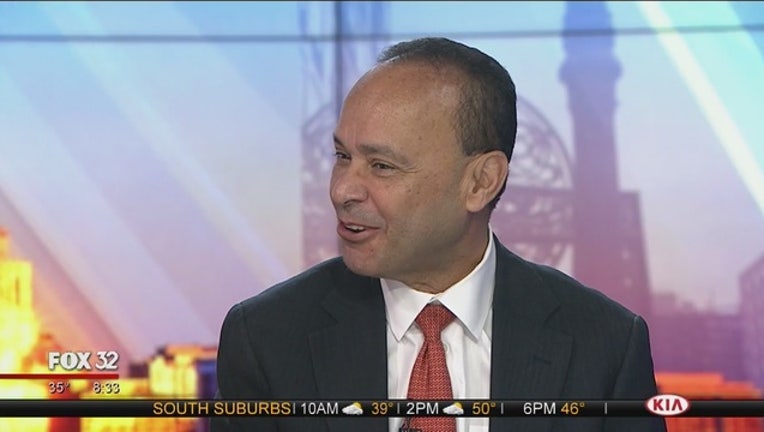 CHICAGO (AP) - Longtime Democratic Rep. Luis Gutierrez isn't joining the potentially crowded race for Chicago mayor, but says he'll support the candidate who forced outgoing Mayor Rahm Emanuel into a runoff election in 2015.
Gutierrez announced his decision Wednesday, a little more than two weeks after Emanuel upended the 2019 mayoral race by dropping his bid for a third term. Gutierrez said late last year that he wouldn't see re-election to the congressional seat he first won in 1992.
Gutierrez says he intends to follow through with focusing on helping Puerto Rico recover from last year's hurricane damage.
He says he'll support Cook County Commissioner Jesus "Chuy" Garcia for mayor. Garcia won the Democratic primary in March to replace Gutierrez in Congress. Garcia hasn't said whether he'll run again for mayor.