Macy's shoppers unable to use credit cards on Black Friday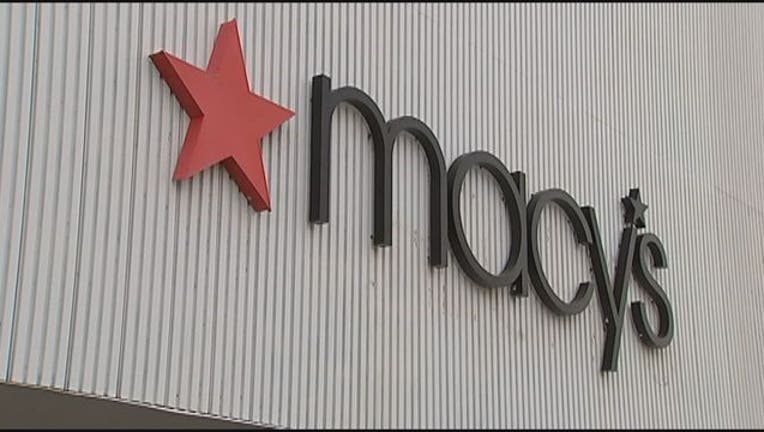 article
For several hours today during Black Friday, Macy's shoppers, in stores and online, weren't able to use their credit cards.
This impacted sales at many stores, including Chicago's location on State Street, where clerks struggled to complete transactions with credit.
Andrea Schwartz with the North Central office of Macy's, Inc. said, "We have fully resolved today's system issues. We highly value our customers and sincerely apologize for any inconvenience today's system slowdown may have caused during their shopping experience. The delays we experienced this afternoon were due to a capacity-related issue that caused some transactions to take longer to process. We do not anticipate any additional delays."
Regardless of the issues inside Macy's, downtown Chicago was still packed with good-deal seekers.