Magistrate sets trial date for Aaron Schock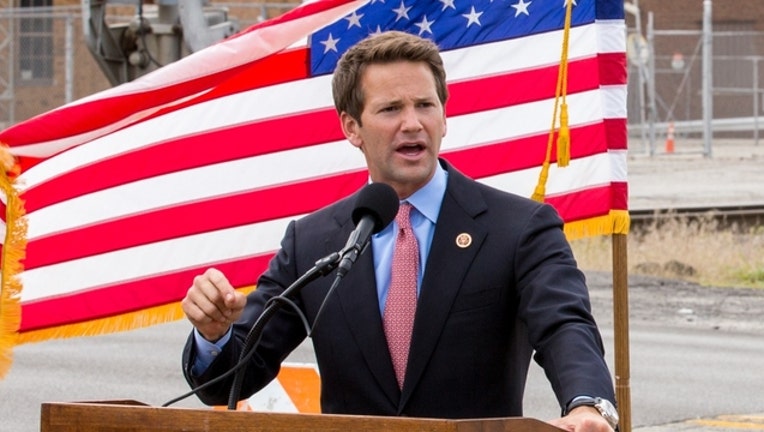 article
SPRINGFIELD, Ill. (AP) - A federal magistrate has ruled former U.S. Congressman Aaron Schock will be tried this summer on federal corruption charges.
Magistrate Judge Tom Schanzle-Haskins on Tuesday set the July 11 date for Schock's trial on fraud, filing a false tax return, theft of government funds and falsification of Federal Election Commission filings charges. The 35-year-old Schock has pleaded not guilty to the charges.
The Journal Star in Peoria reports Schock and some of his attorneys appeared via video-conferencing monitors while two of his attorneys and a federal prosecutor were in a courtroom in Springfield.
Last month, Schock's attorneys told U.S. District Judge Sue Myerscough there was about $400,000 left in his campaign fund. Prosecutors say they aren't opposed to allowing him to use that to pay for his legal bills, but want Schock to give advance notice..
___
Information from: Journal Star, http://pjstar.com