Man arrested after dialing 911 to see if he had active warrants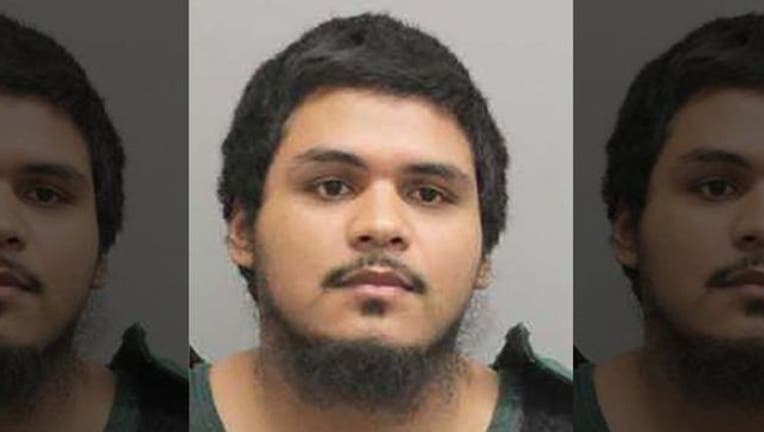 article
(FoxNews.com) - Ask and you shall receive.
A Louisiana man was arrested Monday after he dialed 911 to see if there were any active warrants out for his arrest, police said.
Christian Palacios, 24, made the call to Thibodaux police shortly after 10 p.m., according to WGNO-TV.
Responding officers reportedly asked Palacios if he knew the difference between an emergency and a non-emergency phone call, and when he told them he did, he was arrested on a charge of misusing the 911 system.
Palacios was given a misdemeanor summons, which carries a penalty of up to 30 days in jail and a fine up to $500, according to the station.
Thibodaux police urged residents to call the police department's main phone line for non-emergency calls at 985-446-5021.
More on FoxNews.com.