Man charged when police find gun, marijuana in stroller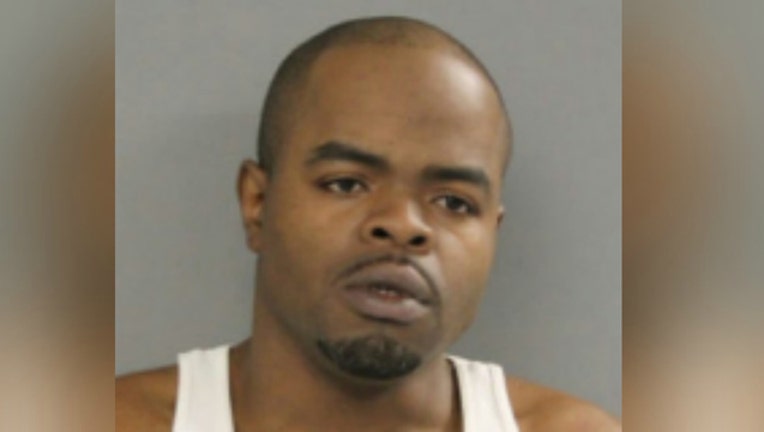 article
CHICAGO (SUN TIMES MEDIA WIRE) - A 32-year-old man was charged with a felony count of possession of handgun and child endangerment when officers found marijuana and a gun in a stroller on Friday afternoon in the Austin neighborhood on the West Side.
Officers responded to a call of a person with a gun at 3:18 p.m. in the 100 block of North Leclaire and found Anthony Kennedy in possession of a handgun as he pushed a baby in a stroller, Chicago Police said.
Kennedy, who lives in the block, ran when officers approached, police said. Marijuana and a handgun were found in the stroller, police said. The baby was placed in the care of a relative.
Kennedy was taken into custody and found wanted on a warrant for domestic battery, multiple violations of an order of protection and two incidents of criminal damage to property, police said.
He was charged with a felony count of unlawful possession of a firearm by a felon, police said. He was also charged with misdemeanors for child endangerment, possession of marijuana, domestic battery, two counts of criminal damage to property and two counts of violation of an order of protection.
His bail was set at $100,000 on Saturday, according to Cook County sheriff's office records. He was expected to appear in court again on Friday.