Man charged with attacking 2 seniors at Naperville construction site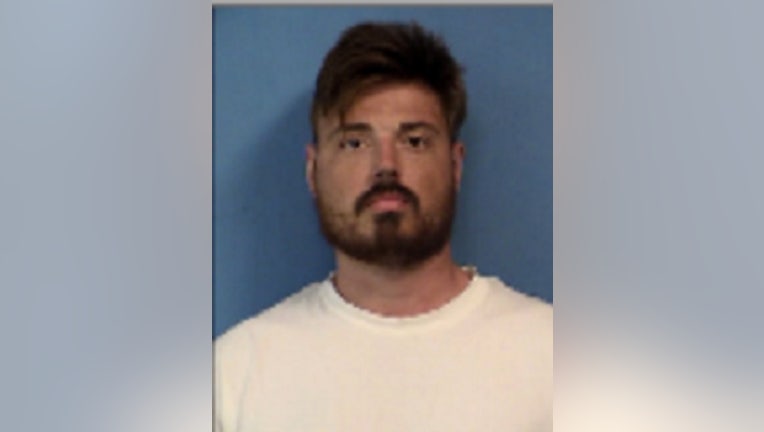 article
NAPERVILLE, Ill. - A man is facing charges after allegedly attacking two men at a construction site Saturday in Naperville.
Eric Conklin, 33, threw rocks at two men, ages 65 and 68, who were removing firewood from a residential construction site on 80th Street, according to the DuPage County Sheriff.
Conklin also allegedly struck one of the victims several times on the head and back with a two-by-four. Conklin was found by responding deputies in the backyard of a nearby residence and "quickly became unresponsive," officials said.
He was transported to Edward Hospital for treatment.
SUBSCRIBE TO FOX 32 ON YOUTUBE
One of the victims was treated for a concussion, a broken hand, a broken wrist and several cuts to the head, officials said.
Conklin was charged with one count of aggravated battery causing great bodily harm to a person over 60 and two counts of aggravated battery to a person over 60.
On Sunday, Conklin was ordered held on a $50,000 bond, which he posted 10 percent and was released.
Conklin's next court appearance is scheduled for June 24th.