Man charged with attempted murder of officer on Far South Side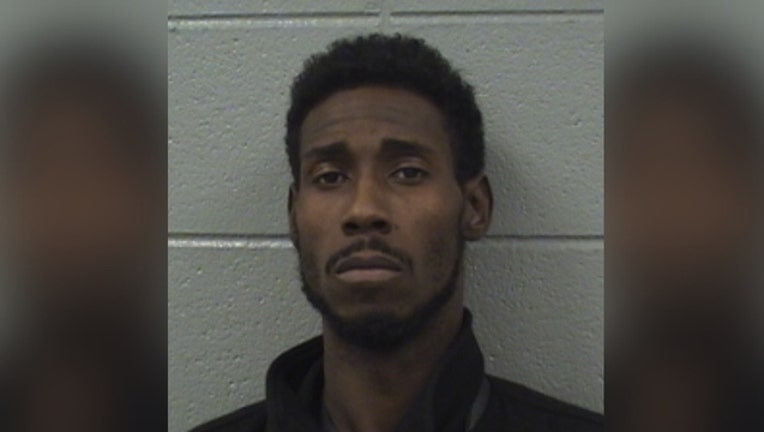 article
CHICAGO (Sun Times Media Wire) -- A man is facing charges that he fled a traffic stop on the Far South Side and rammed a squad car, attempting to kill an officer.
Otis Rogers, 37, of Roseland, was charged with one count of first-degree murder, and misdemeanor counts of reckless driving, leaving a scene, and endangering the two children in his car, Chicago police and the Cook County sheriff's office said.
Rogers was driving about 8:05 p.m. Wednesday in the 13100 block of South Langley Avenue when officers pulled him over for a traffic violation, according to police.
Officers ran a name check and wanted to question Rogers outside of the vehicle, but Rogers stepped on the gas and was pursued for about four or five blocks, police said. Rogers rammed into a squad car in the 13000 block of South Evans, and was arrested shortly after trying to run away.
Rogers' two children, 9 months old and 5 years old, were also inside the car, but no one was injured.
Rogers is being held without bond at Cook County Jail. His next court date was set for Oct. 24, according to the sheriff's office.