Man charged with fatal shooting of his 17-year-old brother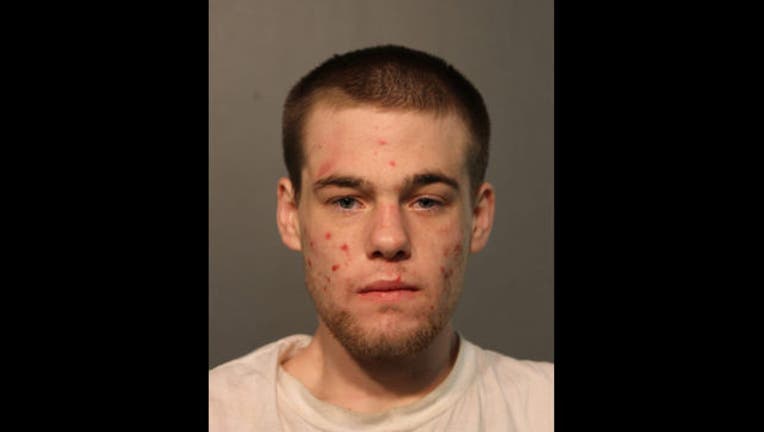 article
CHICAGO (STMW) - An 18-year-old man has been charged with shooting his younger brother to death during an argument Friday afternoon in the Jefferson Park neighborhood on the Northwest Side.
Brad Nicholson, 18, is charged with first-degree murder for the shooting of his younger brother, 17-year-old Ryan Nicholson, according to Chicago Police and the Cook County state's attorney's office.
About 3 p.m. Friday, Brad Nicholson was arguing with his parents and brother in the living room of their home in the 5100 block of North Austin Avenue, according to prosecutors.
The brothers went into the bedroom they shared and continued arguing, prosecutors said. Brad Richardson at some point grabbed a loaded .45 caliber handgun and pointed it at his younger brother.
Ryan Nicholson covered his face with his hands, but his brother fired once, striking his younger brother in the head, prosecutors said.
He was taken to Advocate Lutheran General Hospital in Park Ridge, where he was pronounced dead at 3:21 a.m. Saturday, according to the Cook County medical examiner's office.
The boys' parents heard the single shot and then heard Brad Nicholson begin screaming, prosecutors said. He hid the gun after the shooting, but it was later recovered by police.
Prosecutors said the bullet went through Ryan's left hand and into his head. The bullet was recovered from his brain.
Judge Donald Panarese ordered Brad Nicholson held on a $750,000 bond. He is next scheduled to appear in court Nov. 13.