Man charged with robbing NW Side banks says Four Corner Hustlers made him do it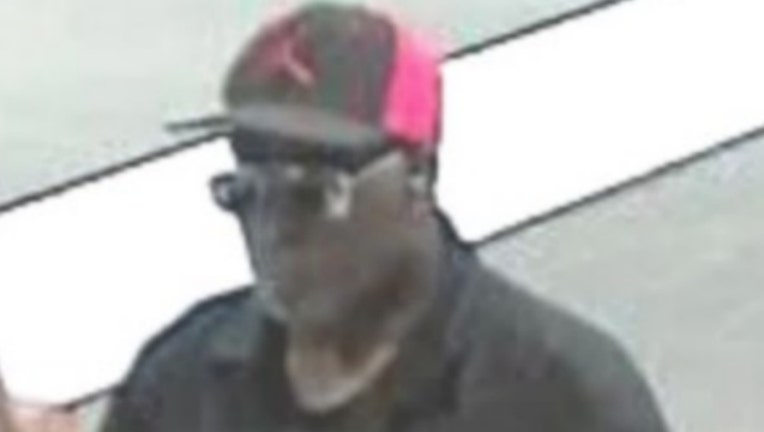 SUN-TIMES MEDIA WIRE - A Chicago man charged with robbing two Northwest Side banks last summer says he was told to commit the heists in order to pay back the Four Corner Hustlers street gang, according to an FBI affidavit released Monday.
Alonzo Turner, 52, faces two counts of bank robbery in connection with the Aug. 2, 2017 robbery of a U.S. Bank branch at 5850 W. Belmont, and the robbery of a Bank of America branch at 7126 W. North Ave. two days later, according to the FBI.
Turner approached a teller at the U.S. Bank branch shortly before 10 a.m. and presented a bank withdrawal slip and a note announcing the robbery, the FBI said. The note claimed Turner had a gun and had been following the teller for three days and knew where they lived.
Two days later, Turner walked up to a teller the Bank of America branch and presented a nearly identical note, the FBI said. Turner made off with an unspecified amount of money in the first robbery and $680 in the second.
Following the second robbery, agents received three tips that Turner was the man who robbed the branches, the FBI said. One of the tipsters, a special agent with the Department of Homeland Security who grew up in the Austin neighborhood, said he recognized Turner from surveillance photos released after the robbery and had seen Turner sitting on a porch in the 800 block of North Waller in Chicago.
Another tipster called authorities after seeing a Chicago Sun-Times article about the Bank of America robbery and said they recognized Turner as a customer of the store where they worked, the FBI said. Turner was further identified by a parole agent with the Illinois Department of Corrections and employees of both of the banks that were robbed.
Turner was interviewed by FBI agents when he visited his parole agent on last Tuesday, the FBI said. During the interview, he told agents he committed the bank robberies at the direction of members of the Four Corner Hustlers gang, in order to pay back money the gang said he owed them.
Turner claimed members of the gang drove him to both banks and gave him the notes to pass to tellers, the FBI said.
Turner was taken into custody Monday, according to FBI spokesman Garrett Croon. He was next scheduled to appear in court Thursday.