Man charged with robbing two people at gunpoint in Chicago's Back of the Yards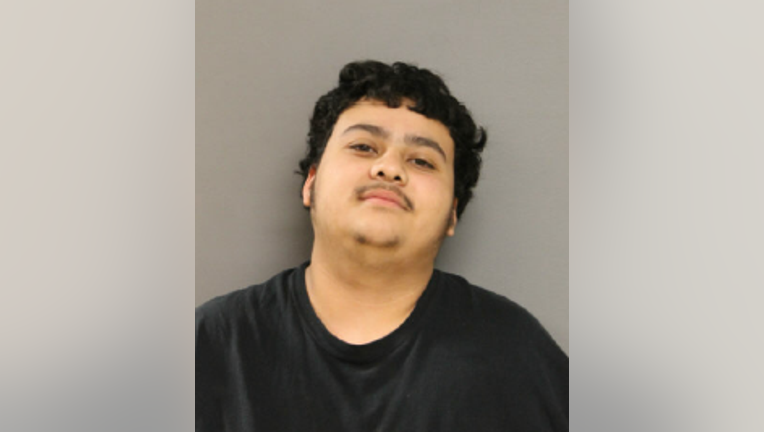 article
CHICAGO - Chicago police said they have arrested a man wanted for robbing two people at gunpoint.
Osvaldo Pina Carlin, 19, is accused of robbing a man, 35, and a woman, 26, on Saturday in the Back of the Yards neighborhood.
Chicago police said the robbery happened on Ashland and 48th.
Police said he was arrested shortly after the crime occurred.
Carlin is charged with two counts of felony robbery with a firearm.