Man charged with trying to lure two 6th-grade girls into car in Aurora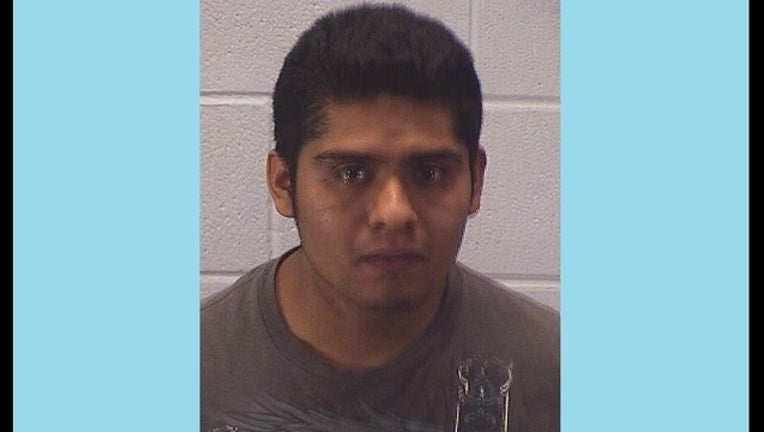 article
AURORA (STMW) - A west suburban man has been charged with trying to lure two young girls into his car last month in Aurora.
Alfonso C. Acacia, 24, of the 300 block of Springbrook Trail South in Oswego, faces one felony charge of attempted child abduction, according to Aurora police.
About 8 a.m. Aug. 31, the girls, both sixth-graders at Jefferson Middle School in Aurora, were walking near Best Place and Linda Court when a silver vehicle drove up and a man inside told them to get into the car, police said.
The girls ran to Wal-Mart in the 2100 block of West Galena Boulevard while the car—similar to a Dodge Avenger—followed, police said. The vehicle drove away when the girls entered the store. They were not injured.
The girls told investigators the vehicle had a license plate containing the characters "E73″ and later that day, Montgomery police contacted Aurora police with information on a plate registered to a silver Dodge Avenger owned by Acacia, police said.
Acacia's picture also closely matched the girl's descriptions of the suspect, police said. He was subsequently arrested at his home without incident.
Acacia was released after paying 10 percent of a $10,000 bond, and is next scheduled to appear in Kane County court at 9 a.m. Sept. 10 in St. Charles.