Man confesses to 2014 fatal stabbing of jogger in Connecticut, report says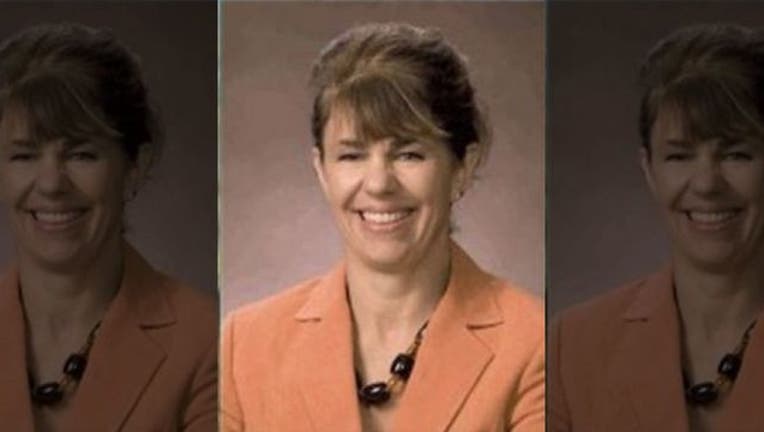 article
FOX News -- A man reportedly walked into a Connecticut police department Thursday and confessed to stabbing a mother of two and respected businesswoman to death while she was jogging in 2014 — a case that has stumped investigators until now.
Melissa Millan, 54, was jogging on a popular trail in Simsbury on Nov. 20, 2014, when she was stabbed in the chest, police said. For four years, authorities worked to identify a suspect in the killing, but had no leads until last week.
A man walked into the police station with several members of his church and confessed to murdering Millan, FOX61 reported. The man — who has not been identified because he hasn't been charged — lived near where Millan was killed and is a registered sex offender for a conviction in another state, the report stated. He does not have a criminal record in Connecticut.
Simsbury police are reviewing the man's statement to match it with physical evidence at the crime scene. Police believe the attack was random, a source told the Hartford Courant.
Simsbury police chief did not confirm the report to FOX61, but said authorities are still investigating Millan's murder.
Millan was a top executive at Mass Mutual and was a mother to two children at the time of her death. Residents in the town were shocked by her death. 
"I always feel safe. Simsbury is a very safe town. Very rarely anything noticeable happens," Reddy Ganta, a Simsbury resident, told FOX61. "I came back and I found a photo there, flowers and candles, it has been there for about three years until a few months ago."
In June 2015, an anonymous donor came forward and offered $40,000 for information leading to an arrest. Simsbury Police Chief Peter Ingvertsen said in a news release at the time that there were "some physical evidence from the crime scene" that will help identify a suspect.
Authorities announced last year that Simsbury police partnered with the state's cold case unit to solve Millan's murder.