Man dies after being shot by Amtrak cop outside Union Station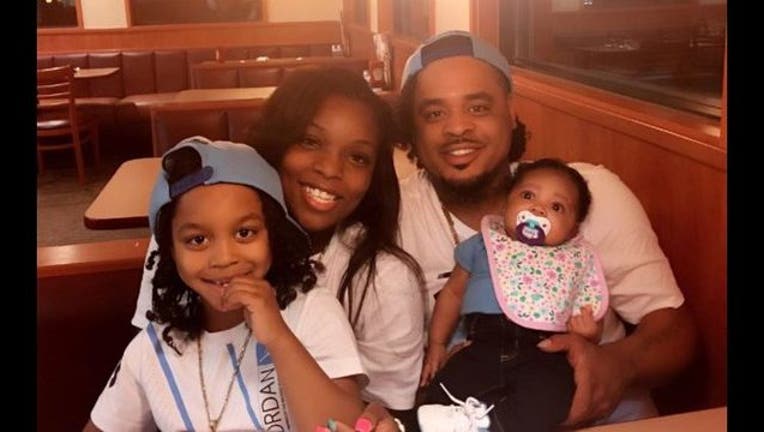 article
SUN-TIMES MEDIA WIRE - A 25-year-old Minnesota man died a week after being shot by an Amtrak police officer outside Union Station.
Chad Robertson was pronounced dead at 11:20 a.m. Wednesday at Stroger Hospital, according to the Cook County medical examiner's office. An autopsy Thursday found he died of a gunshot wound to the back, and his death was ruled a homicide.
His death came one day after a federal lawsuit was filed on his behalf against the rail agency and the unnamed officer who shot him about 8:45 p.m. on Feb. 8 near Jackson and Canal.
Chicago Police have said Robertson was unarmed. No charges have been filed, but the two officers involved have been reassigned to desk duty per Amtrak policy, spokesman Marc Magliari said.
"Amtrak is deeply saddened to learn of the passing of Chad Robertson," Magliari said. "Amtrak is cooperating fully with the Chicago Police Department and state's attorney's office as they conduct an independent investigation."
During an hourlong layover on a Megabus trip from Memphis to Robertson's hometown of Minneapolis, the officers were "aggressive" when they walked up to him and two other riders inside Union Station, before following them as they walked outside to a restaurant, the suit says.
The officers stopped them again and started searching them, the suit says. Robertson "feared for his life" and started running.
One officer, who has not been identified, "calmly dropped to one knee, removed his gloves, unsecured his weapon" and fired a shot from about 30 feet away that missed, according to the suit, which says a second shot hit Robertson in the back. He was taken to Stroger Hospital in critical condition.
The officer gave no commands but "calmly stated, 'It's a gun out. It's a gun out'," the suit says.
Chicago Police said Robertson was shot in the shoulder and that he was carrying cash and drugs. His attorney said he had "an insignificant" amount of marijuana, and the father of two has no criminal record.
Doctors weren't able to remove the bullet from Robertson's spine, and he was left a quadriplegic in his final days, the suit says.
"When he found out about his condition from the doctors, he was heartbroken," his sister, Nina Robertson, said at a press conference last week. "He just said, 'The police ruined my life.'"
Magliari said Amtrak would review the suit, but declined to comment Wednesday night. Chicago Police had no updates on the investigation.
Robertson's family said his two companions who witnessed the shooting were set to appear before a grand jury last week. Representatives for the Cook County state's attorney's office declined to comment.
The nine-count civil suit claims the officers used excessive force and searched Robertson illegally. The suit is seeking an unspecified amount in damages.