Man found dead in Aurora pond after crash identified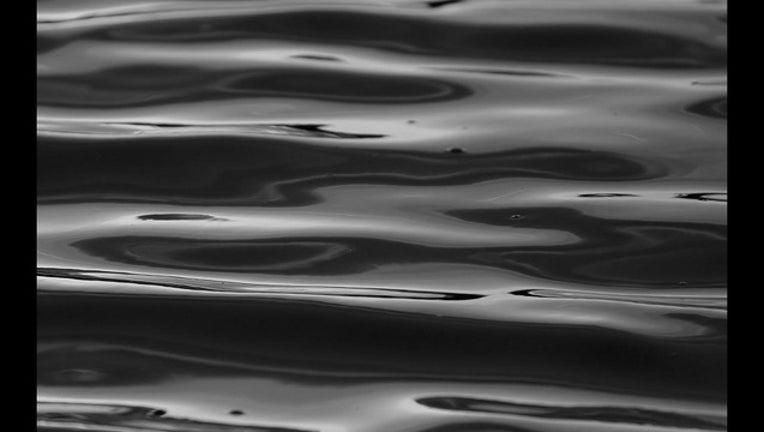 article
AURORA (STMW) - A man's body was found in a retention pond after a hit-and-run crash in west suburban Aurora Tuesday evening.
Police received a 911 call for a car that went into a large retention pond at Tara Belle Parkway and Normantown Road between Aurora and Naperville at 4:35 p.m., according to a statement from Aurora police.
Two hours later, the police and fire departments found a man's body in the pond, police said. He has been identified as 56-year-old Kent L. Farris of the 1500 block of Normantown Road in Aurora. They also recovered his vehicle, a 2003 Mercury Grand Marquis, from the pond.
Authorities believe Farris was the driver in a hit-and-run, chain-reaction crash that happened at 4:17 p.m. on Montgomery near Tara Belle Parkway in Aurora.
A 38-year-old man said he was driving westbound on Montgomery and began to stop when he was rear-ended, police said. The force of the crash pushed his 2007 Honda CRV into the back of a 2002 Honda Accord driven by a 60-year-old Aurora woman, which was pushed into the back of a 2009 Mitsubishi Gallant that was driven by a 38-year-old Aurora woman.
The driver of the vehicle that initially rear-ended the first vehicle, causing the crash, took off quickly southbound on Normantown, police said.
Several minutes later, police received a 911 call after a vehicle was seen going into the retention pond off Normantown. The car was found about 100 feet from shore by divers, and Farris was pulled from the driver's side window and pronounced dead at the scene, police said.
Two of the three drivers that were hit described the vehicle that caused the crash as similar to Farris', and the physical description of the driver resembles Farris, police said.
The 38-year-old man in the chain-reaction crash was treated and released from an Aurora hospital, police said. No other injuries were reported.
The Aurora Police Traffic Division is continuing to investigate.