Man gets 15 years in prison for stealing PlayStation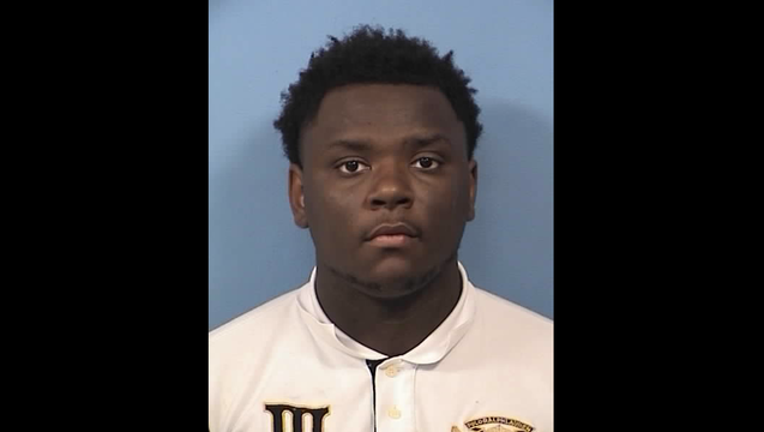 article
SUN-TIMES MEDIA WIRE - A southwest suburban man was sentenced to 15 years in prison Thursday for stealing a PlayStation video game system at gunpoint.
Jason Taylor, 20, of Bolingbrook pleaded guilty to one felony count of armed robbery before Judge Daniel Guerin, who handed down the sentence, according to the DuPage County state's attorney's office.
Taylor arranged to meet a person May 11, 2015, in Lombard to purchase the video game system, which was advertised on Craigslist, prosecutors said. At the seller's home, Taylor haggled over the price, and during the argument, pulled out a gun and took the PlayStation.
Taylor was driven away by his brother after the robbery, but they were stopped a short time later by a Lombard police officer. The gun and PlayStation were recovered, prosecutors said.
Taylor's brother was sentenced to 180 days in the DuPage County Jail on a robbery charge, prosecutors said.
By law, Taylor is required to serve at least half his sentence before being eligible for parole.