Man gets 60 years for murder of roommate on West Side in 2014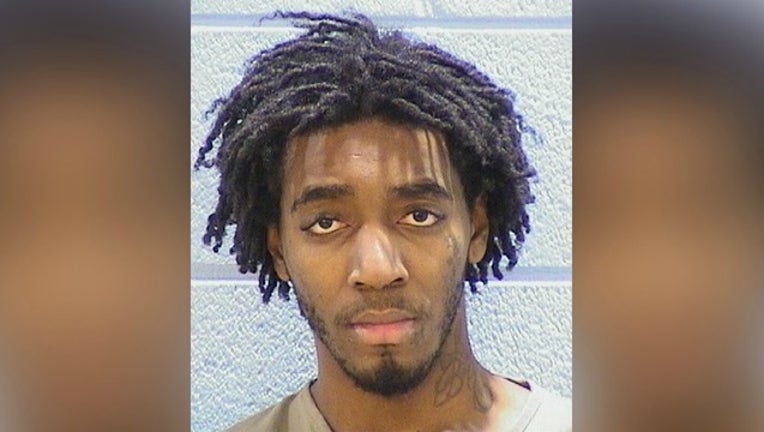 article
CHICAGO (Sun-Times Media Wire) - A man has been sentenced to 60 years in prison for fatally shooting his roommate—a mother of four—at their West Garfield Park neighborhood home in 2014.
Erick Sanders, 21, was found guilty of murder Dec. 13 after a bench trial before Judge Carol Howard, according to Cook County court records.
Sanders and his roommate, 22-year-old Carnesha Fort, had argued about his not paying enough for rent and groceries, and her use of Sanders' LINK card, authorities said at the time.
About 10:45 p.m. on June 6, 2014, Sanders went to their apartment in the 100 block of North Keeler and asked to use Fort's phone to call a cab, authorities said. He left, but returned a few minutes later and went to the bathroom, before going into Fort's bedroom and shooting her.
A witness heard a pop and saw Sanders run out, authorities said.
Fort was taken to Mount Sinai Hospital, where she was pronounced dead at 10:45 p.m., authorities said.
Her four children—ages 3, 5, 7 and 8 at the time—were home when she was shot, Fort's boyfriend, Darnell "LA" Tubbs, told the Sun-Times at the time of her murder.
After the shooting, Sanders admitted to a friend that he had "messed up," and asked his mother to drive him to Indiana, authorities said. However, on the way, he got a call from police asking him to return to the city because they had questions about the murder.
Sanders told his mother he didn't want to go back to prison, then got out of her car and ran away at a gas station, authorities said. He had previously served a three-year sentence for a drug charge.
Judge Howard sentenced Sanders to 60 years in prison Friday, according to court records. He will receive credit for 927 days served in the Cook County Jail, and must serve three years of supervised release.
Sanders has begun serving his sentence at the Stateville Correctional Center, according to the Illinois Department of Corrections.