Man gets $75 to restart his life after being wrongly imprisoned for 31 years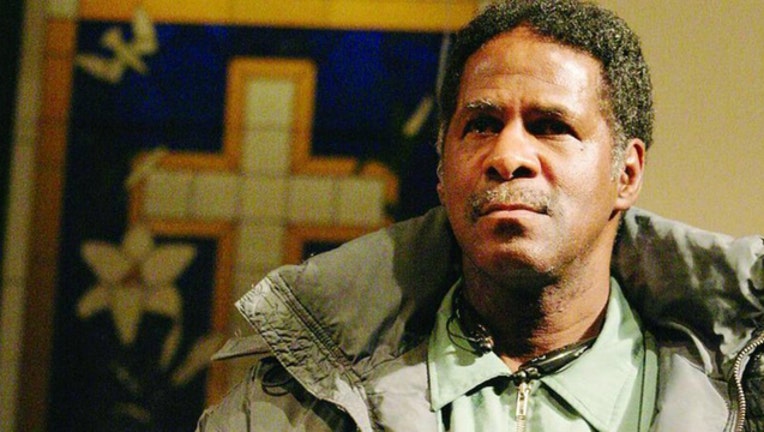 article
NASHVILLE, Tenn. (AP) — DNA testing helped overturn a man's conviction for rape after he spent decades in prison, but a Tennessee parole board said that evidence isn't strong enough for the governor to formally exonerate him and make him eligible for state compensation.
The board heard the case of Lawrence McKinney on Tuesday and voted 7-0 that the absence of his DNA following a rape was not conclusive evidence of his innocence, news organizations reported.
Following the hearing, McKinney's legal team said they plan to request an exoneration directly from Gov. Bill Haslam, who is not bound by the board's recommendation.
"We're going to ask the governor to exonerate this man ... and I think public support for Mr. McKinney is overwhelming," David Raybin, one of McKinney's attorneys, told The Tennessean.
McKinney, who is now 60, was freed from prison in 2009 after DNA evidence showed he was wrongfully convicted of a 1977 rape and burglary in Memphis. He had been sentenced to 100 years for the rape and 10 to 15 years for the burglary.
If McKinney is exonerated, he would be eligible for compensation of up to $1 million. All he's gotten so far from the Tennessee Department of Corrections is a $75 check to restart his life.
Tennessee has paid compensation to wrongfully convicted men only twice since the state crafted legislation in 2004.
Lorna McClusky with the Innocence Project represented McKinney and told the board that DNA testing excluded McKinney from being one of the two men who raped the victim.
Parole board member Tim Gobble said the second rape was reportedly "quick" and raised the possibility that the rapist might not have ejaculated.
Board members questioned McKinney during the hearing about admissions to the crime he made at a parole hearing after he had already served 28 years in prison. McKinney said those admissions were made only with the hope of getting released.
McKinney has already sought executive exoneration once before. He failed to get a recommendation soon after his release, and then-Gov. Phil Bredesen opted not to go against the board.