Man indicted for kidnapping, attempted murder of Lansing woman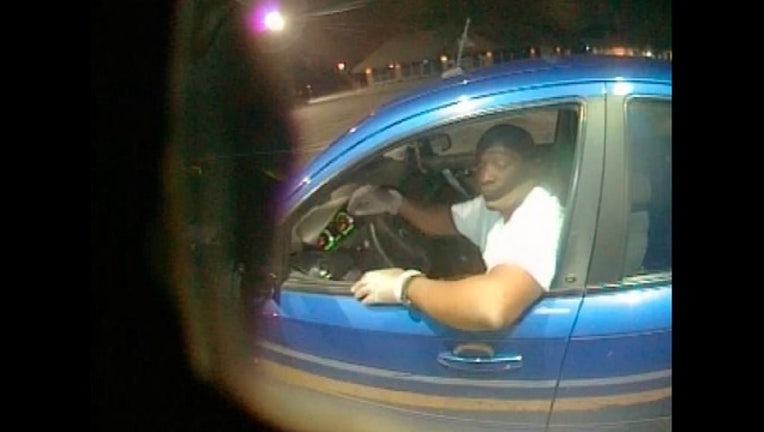 article
CHICAGO (STMW) - The man accused of the violent kidnapping of a south suburban woman was indicted on nine federal charges, including attempted murder, in court Thursday.
Carleous Clay, 33, of Lansing was indicted on a total of nine counts, including attempted murder, kidnapping, carjacking, and bank robbery in U.S. District Court, according to a statement from the U.S> Attorney's office.
Court filings allege that Clay abducted a 53-year-old woman from her home on Sept. 17. The 7-page federal criminal complaint details how he forced the woman into the trunk of her car and drove her to Indiana, where he used her ATM card at multiple banks.
The woman was then sexually assaulted, choked, and set on fire before she was dropped off in Burns Harbor, Ind., early Sept. 18, according to the complaint.
Clay was taken into custody two days later in Holland, Mich., after authorities searched for him across three states, according to federal prosecutors.
The counts in the indictment carry minimum 10-year prison sentences and maximum life sentences. Thursday's indictment supersedes an Oct. 15 indictment to which Clay pleaded not guilty on all counts.
An arraignment hearing is scheduled for Nov. 5. Clay remains in federal custody.