Man kept bodies of mother, brother in home for a year, authorities say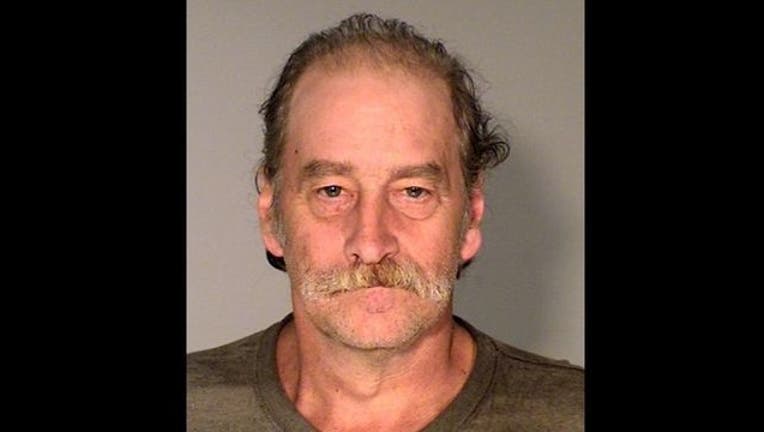 article
FOX NEWS - Robert Kuefler of White Bear Lake, Minn., tried to discourage visitors, according to prosecutors.
It was likely because he kept the decaying bodies of his mother and twin brother inside his house for about a year, they said.
This week Kuefler was charged with interference with a dead body or scene of death because he neglected to tell authorities that his family members died of natural causes, the St. Paul Pioneer Press reported.
The Pioneer-Press gave Kuefler's age as 60, while the Minneapolis Star-Tribune listed it as 59.
Before the bodies were found in September 2016, prosecutors said, Kuefler took several steps to prevent relatives and others from stopping by or making inquiries, the newspaper reported:
-- He sent out a Christmas card saying his mother and brother were still alive but were having health problems.
-- He wrote that his mother didn't want people to visit the home.
-- He told people that neither his mother nor his brother could hear the phone ring.
Police say Kuefler told them his mother, Evelyn Kuefler, died in August 2015 and his brother, Richard Kuefler, died in July 2015.
But he couldn't bring himself to bury them, so he kept them in the house.
At one point, he moved his brother's body into the bathroom because it was "in the way," the Pioneer-Press reported.