Man missing for 10 days 'is believed to be in extreme danger'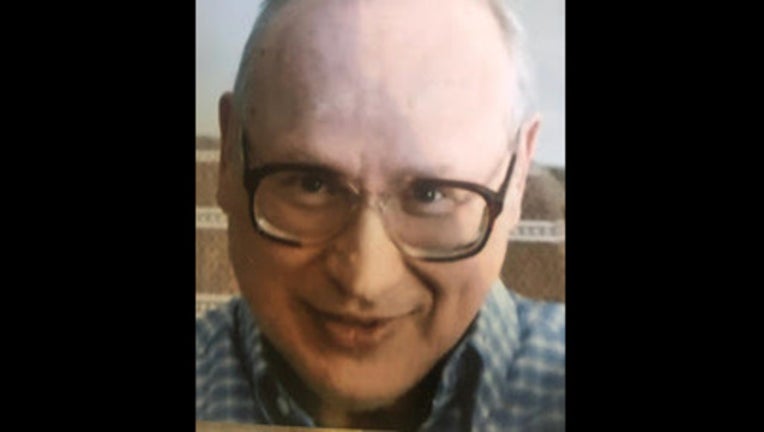 CROWN POINT, Ind. (Sun-Times Media Wire) - A man who may need medical help has been missing for 10 days from northwest Indiana.
Terry Alan Fodemski, 64, was last seen on Nov. 2 and is missing from Crown Point, Indiana, according to a missing person alert from Indiana State Police and the Lake County sheriff's office.
He "is believed to be in extreme danger and may require medical assistance," authorities said.
Fodemski was described as a 6-foot-3 white man weighing about 190 pounds, police said. He has blon hair with blue eyes and may be wearing a gray coat, a blue dress shitt and black pants.
Anyone with information about him was asked to call the sheriff's office at (219) 660-0000.