Man says he was booted from Chicago pizza joint because pants were 'too street'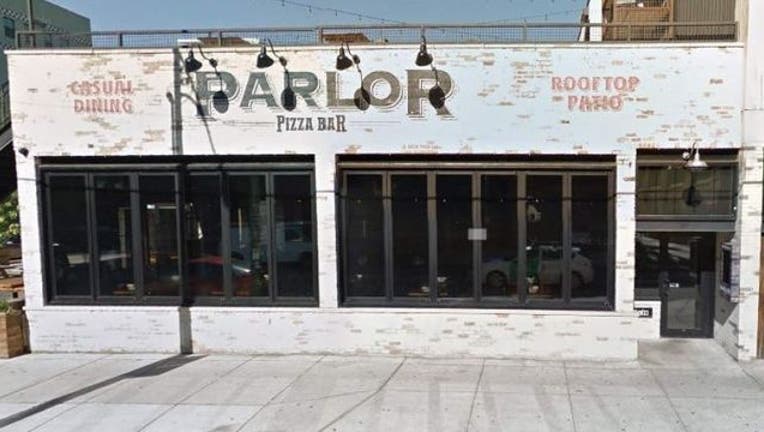 article
(FoxNews.com) - A man is accusing a Chicago pizza joint of racial discrimination after he was denied entry because his pants were apparently "too street."
The Chicago Tribune reported Thursday that Antar Jackson and his wife Christina Jacobson were looking for a place to watch the second game of the NBA Finals back on June 5. The couple settled on Parlor Pizza, but was eventually turned away because an employee told Jackson his pants were "too street."
The couple told the paper that the pants were black herringbone wool trousers made by the Vince fashion brand. The couple claims they were victims of racial discrimination.
Parlor Pizza said in a statement Thursday that the dress code policy is displayed at the facility's entrance and on their website. They said the policy is enforced "uniformly."
Read the full story on FoxNews.com.