Man sentenced for killing grandpa -- cops say grandma told him to do it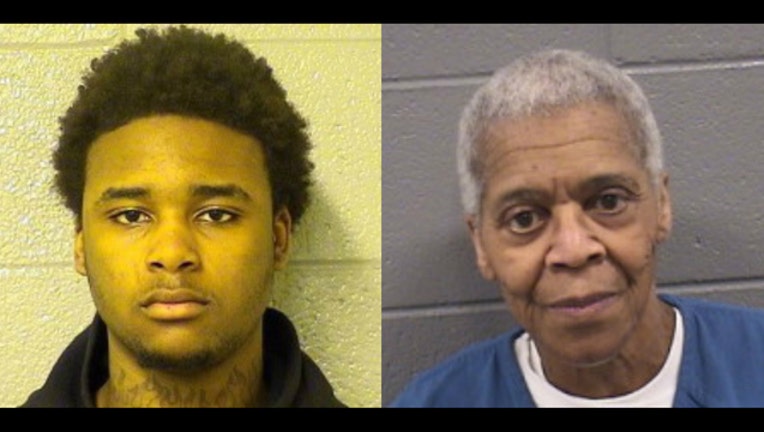 article
What would drive someone to kill their own grandfather? Apparently, all it took for this guy was a new phone, a pair of shoes, a tattoo -- and a request from grandma.
While Cook County Judge James Linn said it was sad that the adults in William Strickland's life took him "down to the road of ruin," he said Strickland had to take responsibility, the Chicago Sun-Times is reporting.
The 22-year-old didn't make any comments before he was sentenced to 40 years in prison for his 72-year-old grandfather's murder.
The bench trial of Janet Strickland, 67, is expected to resume on April 22 before Linn.
William Strickland was convicted by a jury in February.
Prosecutors said Janet Strickland encouraged her grandson to pull the trigger so they both could spend the elderly man's money.
William Strickland shot his namesake grandfather six times in the back as he made his way outside their home to get on a bus for his weekly dialysis on March 2, 2013.
The younger William Strickland, who lived with his grandparents in the 400 block of East 95th Street, used his grandfather's weapon, prosecutors said.
Soon after the murder, the younger William Strickland used money he took from his grandfather's wallet to buy a new phone, gym shoes and tattoos.