Chicago man killed during fight over hands in Thanksgiving leftovers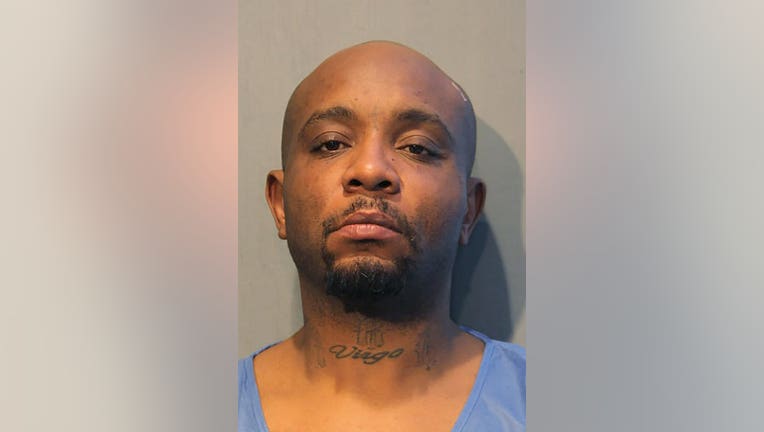 CHICAGO - A Thanksgiving dinner guest stabbed a man to death after the victim questioned why he stuck his hands in the leftovers, Cook County prosecutors said.
At the end of the party on the South Side — and after much drinking — James Dixon began to dig into the leftover food with his hands, upsetting the host of the party with his uncouth behavior, prosecutors said over the weekend.
The host's boyfriend, Vincell Jackson, tried escorting Dixon out the door. Dixon responded by sucker punching Jackson, sparking a fight between the two men, prosecutors said.
As the fight moved to the front porch Thursday, a witness heard Jackson ask Dixon, "What are you reaching for?" prosecutors said.
Dixon, 29, then allegedly stabbed Jackson nine times before running away, prosecutors said. Jackson — stabbed on his forehead, nose, hand, leg and arms — keeled over a banister on the porch. He later died at an area hospital.
Dixon was arrested eight hours later while seeking medical treatment for a laceration to his hand, according to Chicago police. Officers allegedly found several knives on Dixon, including one covered in blood.
GET FOX 32 NEWS ON THE GO BY CLICKING HERE
Dixon admitted to police that he fought Jackson, but claimed he was stabbed first, prosecutors said.
The small laceration on Dixon's hand was consistent with a knife slipping from his hand while stabbing Jackson, prosecutors said, adding that the injury was so minor, he didn't require medical attention.
Dixon, of Fernwood, was ordered held on $350,000 bail for first-degree murder.
He is expected in court again Thursday.