Man who fatally punched 2-year-old girl gets 30-year prison sentence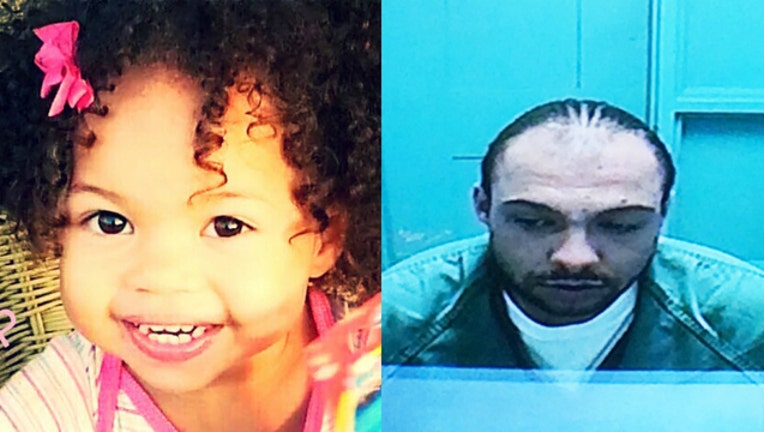 article
JERSEY CITY, N.J. (AP) — A New Jersey man who fatally punched his girlfriend's toddler daughter when the child wouldn't let him comb her hair after a bath has been sentenced to 30 years in prison.
Hudson County prosecutors say Reinaldo Rodriguez hit the 2-year-old so hard that he lacerated her liver. He pleaded guilty to murder in January.
The Jersey Journal reports the 27-year-old Bayonne man was babysitting the child at his girlfriend's Jersey City home in May 2014. Authorities went there after a 911 caller reported the child was barely breathing.
She was pronounced dead a short time later at a hospital.
When he sentenced Rodriguez on Friday, state Superior Court Judge John Young told him that "wild animals care more about their young" than Rodriguez did for the 2-year-old that day. He also called him a "vile coward."
___
Information from: The Jersey Journal , http://www.nj.com/jjournal