Maryland about to become first state to ban foam containers and cups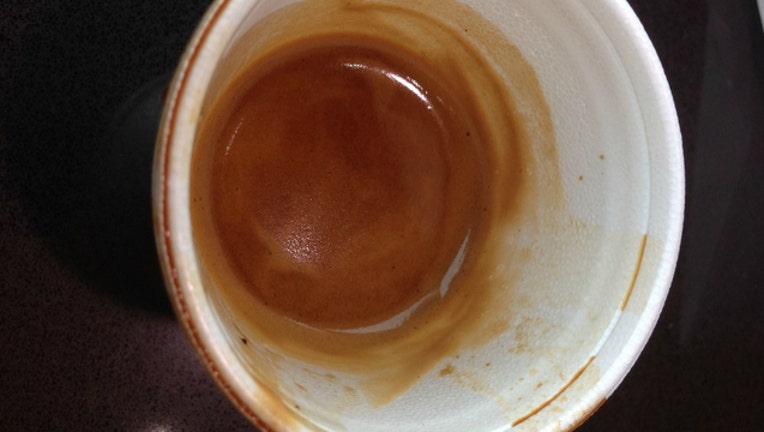 ANNAPOLIS, Md. (Fox 5 DC) - - Maryland's House of Delegates has advanced a bill to make the state the first in the nation to ban foam containers for food and drink to fight pollution.
The House voted 97-to-38 in favor of the ban last week.
Previously, the Senate voted 34-13 for the measure.
The Washington Post noted that the bill passed with a "veto-proof majority."
The Post noted that Gov. Larry Hogan had not taken a public position on outlawing foam containers.
Sen. Cheryl Kagan, a Democrat who's sponsoring the bill, says more than half of the state's residents already live in places where foam containers are banned for food and drink containers. She described it as a chance to do more to help the Chesapeake Bay, the nation's largest estuary.
"We have the opportunity to do the right thing for the Chesapeake Bay, for the environment and for our fish and wildlife that eat this product," Kagan said. "It infects them; we ingest them."
But opponents said the bill only covers a small amount of foam material used in food and drink containers, not for other uses such as packaging. They also said the measure would hurt small businesses.