Maryland 'red flag' gun law brings in 114 gun removal requests in 1st month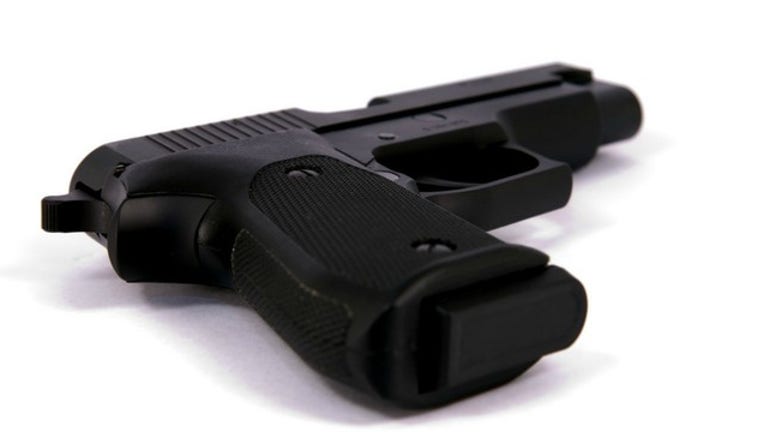 article
ANNAPOLIS, Md. (AP) - Data show Maryland's new "red flag" gun safety law drew more than 100 requests to remove firearms from individuals in the first month it went into effect.
The Baltimore Sun reported Friday that it obtained the state's figures through a public information request. The law drew 114 removal requests in October, and 36 were granted an order that guns could be taken and the people prohibited from buying or possessing others for up to one year.
Maryland was among eight states to pass "red flag" legislation after the shooting at a Florida high school that killed 17 people in February. It allows law enforcement, certain family members, intimate partners, mental health providers and others to request temporary removal of guns from those posing a danger of hurting people.