Mayor Emanuel says subsidies part of reason Amazon skipped Chicago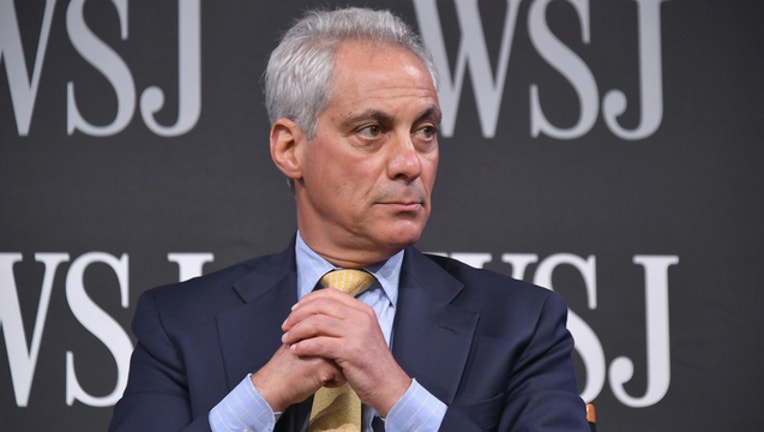 article
CHICAGO (AP) - Chicago Mayor Rahm Emanuel says he is not sorry the city and the state of Illinois didn't offer Amazon more than $2.25 billion to bring its second headquarters to the city.
Amazon announced Tuesday it will divide its second North American headquarters between Crystal City, Virginia and the Long Island City neighborhood of Queens, New York.
Emanuel acknowledged subsidies are part of the reason Chicago lost the Amazon sweepstakes.
He says the right way to incentivize a company to move to a city isn't through just money. He says it is also through a 21st century airport, 21st century mass transit, a 21st century workforce with a university system to back it up.
Emanuel said Amazon's reasoning was outlined during a phone conversation he had Tuesday morning. The mayor didn't say who he talked to, nor did he give details on what he was told.