Mayor Emmanuel picks new fire commissioner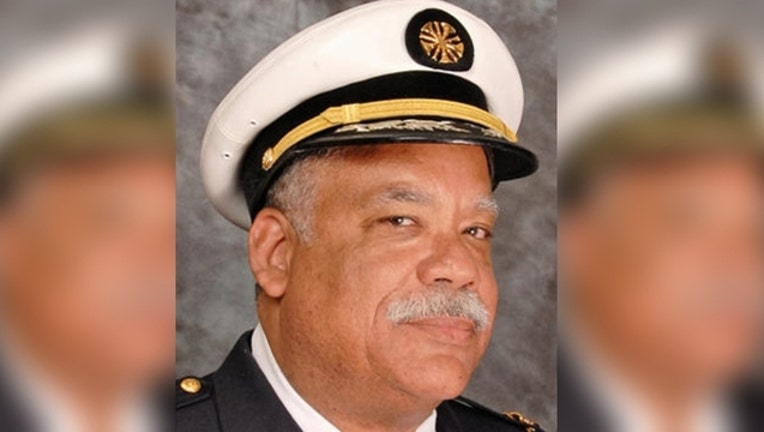 CHICAGO (AP) - A 35-year veteran of the Chicago Fire Department has been named the city's new fire commissioner.
Mayor Rahm Emanuel announced the appointment of Richard C. Ford II Sunday. He has been the acting commissioner since Sept. 1. His appointment requires City Council approval.
Ford replaces Jose Santiago in the $200,000-a-year job. Santiago reached the mandatory retirement age of 63.
Ford is a life-long Chicagoan. Most recently he served as the first deputy commissioner, overseeing day-to-day operations. Earlier, he was deputy fire commissioner of fire prevention.
Emanuel was quoted by his office as saying that Ford has "the values, the fortitude and the experience" to lead the department. Chicago gets a new mayor next year. And the new mayor would have the power to pick a new fire commissioner.