Metra adding charging stations for mobile devices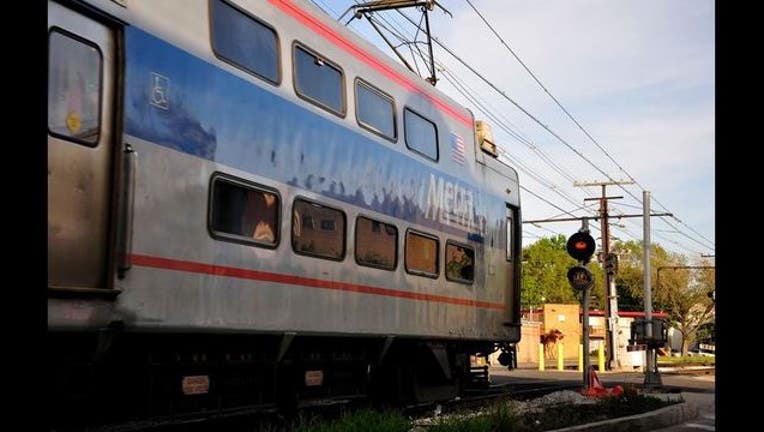 article
CHICAGO (AP) — Metra is installing outlets for charging mobile devices at several of the commuter rail agency's downtown Chicago stations.
Metra made the announcement Tuesday, about a month after an academic study noted its downtown stations lack power outlets and Wi-Fi despite a jump in passenger technology use.
Charging outlets were installed last week at Millennium Station and should be ready by September at another three downtown locations: Van Buren Street, LaSalle Street and Ogilvie Transportation Center.
Metra Director and Chief Executive Don Orseno says the "goal is to convince more drivers that Metra offers a safe, efficient travel option that enables commuters to access the technology they want and deserve."
Metra is exploring ways to provide free Wi-Fi at downtown stations and expects to launch a mobile ticketing app this fall.