Metra dedicates officers to onboard patrols full-time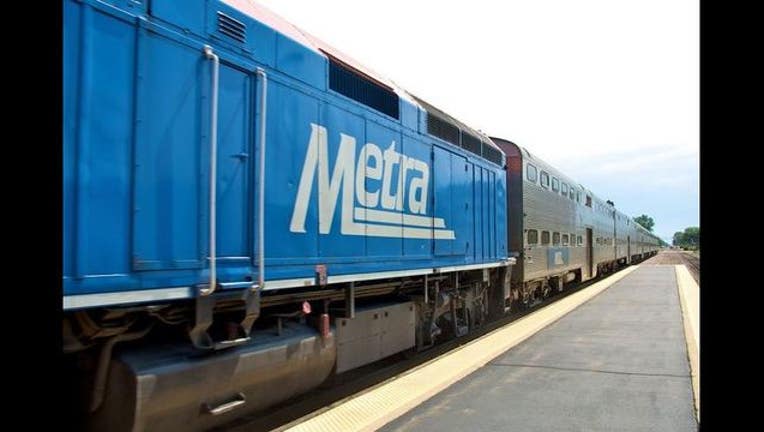 article
CHICAGO (AP) — The Chicago area's Metra commuter rail agency has created a new police unit to patrol trains.
The six officers will work full-time, allowing Metra Police to significantly expand onboard patrols on all 11 lines. Metra says the officers will focus on stopping criminal activity on trains, assisting conductors and protecting customers.
A 2013 report by the Hillard Heintze consulting firm was critical of Metra's policing, noting a lack of onboard patrols and complaints of frequent crime and disorder on some parts of the network.
The next year, Metra Police conducted several thousand onboard patrols.
The new unit will be the first to dedicate officers to onboard patrols full-time.