Metra to test free Wi-Fi on some railcars during six-month pilot program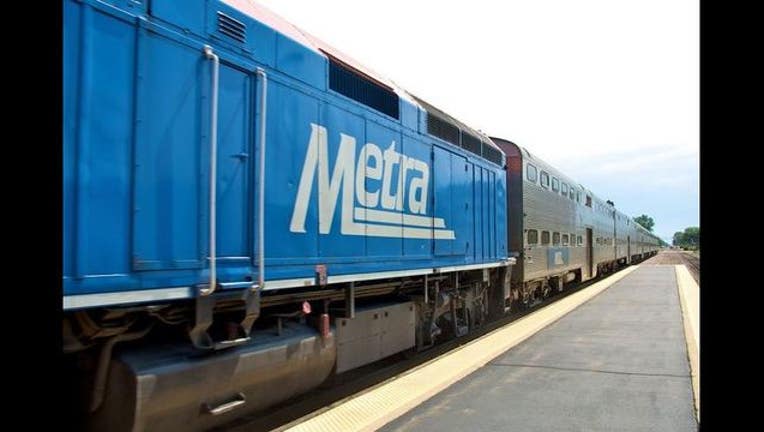 article
CHICAGO (STMW) - Metra will install Wi-Fi technology on 10 railcars systemwide during a six-month pilot program.
The plans are part of a new test program to provide free, onboard Wi-Fi to riders, according to a statement from Metra.
The cars will be made into cellular hot spots prior to January 2016 in order to determine whether the system can provide dependable Internet access to riders, Metra said.
"We have explored several ways to provide free Wi-Fi on Metra trains and are committed to doing all we can to get this done," said Metra CEO Don Orseno said in the statement.
The test program will be similar to one implemented by the Northern Indiana Commuter Transportation District on its South Shore train, Metra said.
Wi-Fi service will be provided on a car-by-car basis, rather than full trains, and require only onboard communications instead of capital investment along the entire railroad right-of-way, Metra said.
Customers will be alerted how to identify railcar hot spots and be made aware of possible dead zones along routes.
Metra will also install charging stations at all five downtown stations, along with free Wi-Fi in the waiting areas. Those hot spots will be available in the next 45 days, Metra said.
Two previous requests for Wi-Fi proposals by Metra to provide free Wi-Fi on trains at no cost to Metra were unsuccessful in finding a vendor capable of doing so, Metra said.
The six-month test program is expected to cost about $35,000.