Metra workers fired for breaking mobile device ban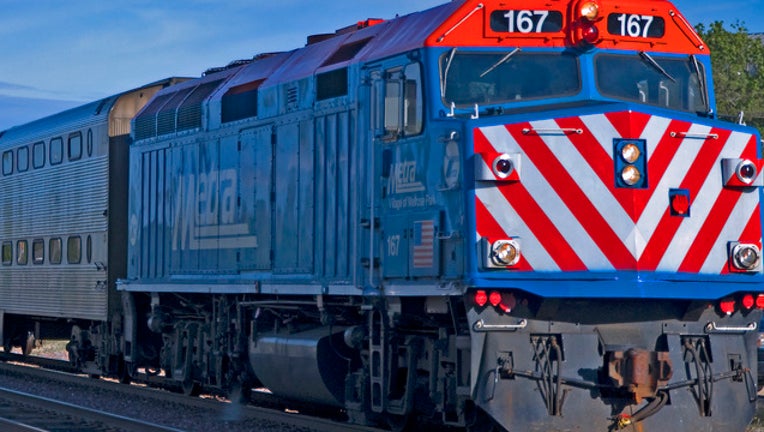 article
CHICAGO (AP) — Two engineers and a student assistant conductor for Chicago's Metra commuter rail service have been fired for violating a ban on using personal electronic devices while on duty.
Metra deputy executive director of operations Pete Zwolfer says details on whether the fired engineers were operating trains at the time they were caught with the devices weren't available. The Chicago Tribune reports the incidents involving the engineers happened in October 2015 and the early part of 2016, though the dismissals both took effect this year.
Zwolfer says the engineers' dismissals are being appealed by the Brotherhood of Locomotive Engineers and Trainmen. Spokesman John Bentley said the union had no comment.
Zwolfer says the student assistant conductor was in training, and his dismissal cannot be appealed.