Middle school teacher draws scrutiny for giving students gender identity cards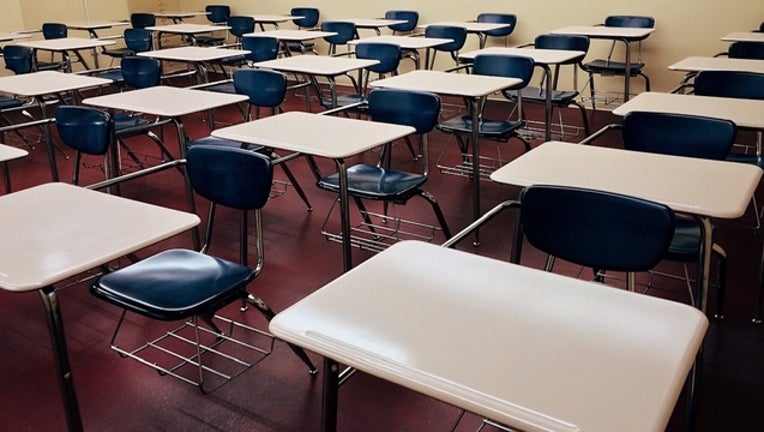 FOX NEWS - A middle school science teacher in California caused an uproar this week for giving his students a "Gender Unicorn" sheet that explained gender identity and sexual attraction.
Luis Davila Alvarado, who teaches at Denair Middle School in California's San Joaquin Valley, passed out the paper on Wednesday so his students could understand why he uses "Mx." rather than "Mr.," the Modesto Bee reported.
The activity was part of a "getting to know each other" exercise on the first day of school, Denair Unified School District Superintendent Terry Metzger told the paper.
"He gave a handout discussing gender in [his] first and second periods. It was not an assignment and students were not required or asked to fill it out," Metzger said.
The handout, provided by Trans Student Education Resources, shows a simple drawing of a unicorn, with a chart explaining gender and sex, as well as sexual and emotional attraction.
Metzger said the school's principal happened to be in Alvarado's classroom during his second period and "directed him to stop distributing it."
At least 50 students received the handouts, Metzger said. Per California's public school curriculum, gender identity is discussed during health classes but not science classes.