Missing Aurora man last seen boarding Red Line train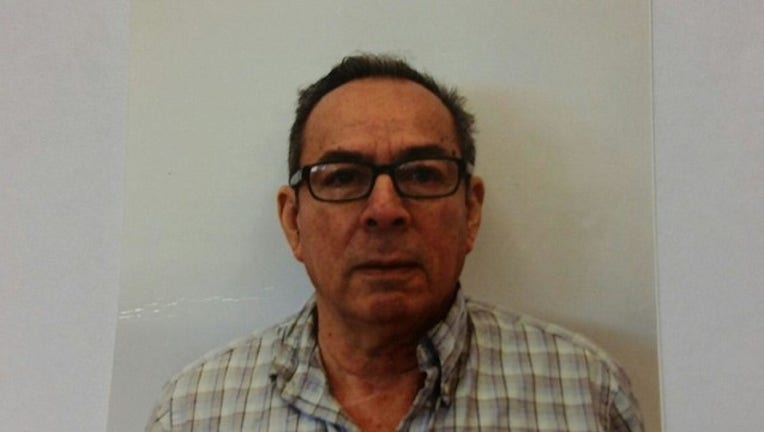 article
CHICAGO (STMW) - A 73-year-old man missing from west suburban Aurora was last seen boarding a Red Line train early Friday in Chicago.
Noel E. Acosta went missing from his home in the 400 block of Rosewood Avenue about 10 a.m. Thursday after he went for a walk and didn't return home, according to a statement from Aurora police. He suffers from dementia and memory loss.
Illinois State Police troopers found Acosta walking near I-94 and 87th Street about 12 a.m. Friday and he requested a ride to the CTA Red Line, police said. A trooper ran his information through a national database but found nothing because Aurora police were still completing the missing person report.
Acosta was last seen boarding a northbound train from the 87th Street Red Line station, police said.
He is described as a 5-foot-6, 160-pound Hispanic man wth short gray hair and black eyes. He was last seen wearing a black jacket and blue jeans.
Anyone with information about Acosta's whereabouts is asked to call police at (630) 256-5500 or 911.