Mock explosive device found on flight to Chicago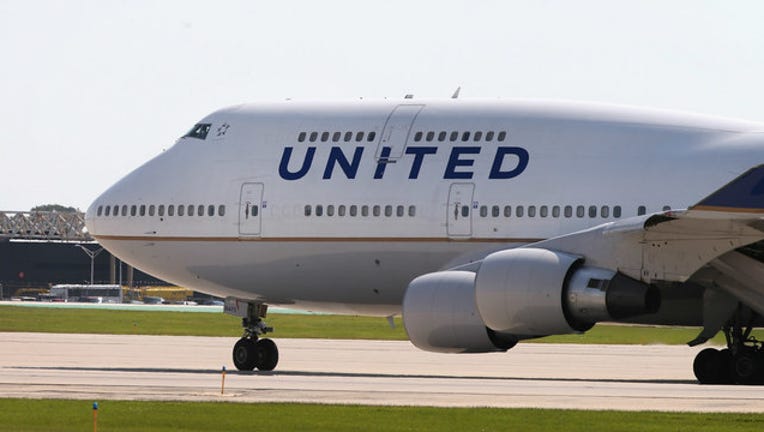 article
TORONTO (AP) - A 58-year-old American man has been charged with mischief after officials found a mock improvised explosive device inside his suitcase at Toronto's main airport, police said Thursday.
Peel Regional Police Constable Harinder Sohi said it's "not terrorist related." Police identified the man as Joseph Galaska but didn't identify where in the U.S. he is from.
Constable Mark Fischer said officials "are investigating the possible motivation behind the incident, such as a trial run," but Fischer said the man's age makes him believe that is not the case.
"The gentleman was arrested and has been charged with mischief" and will appear for a bail hearing, Fischer said.
U.S. Customs and Border Protection said officials found what they describe as a mock improvised explosive device inside the man's passenger's suitcase at Pearson International Airport, Canada's busiest. The agency said the passenger was scheduled to travel on United Airlines flight 547 to Chicago.
All passengers and luggage were removed from the plane.
Passengers on the flight complained of long delays Thursday and said the plane sat on the tarmac for four hours.