More than 100 flights canceled Monday at Midway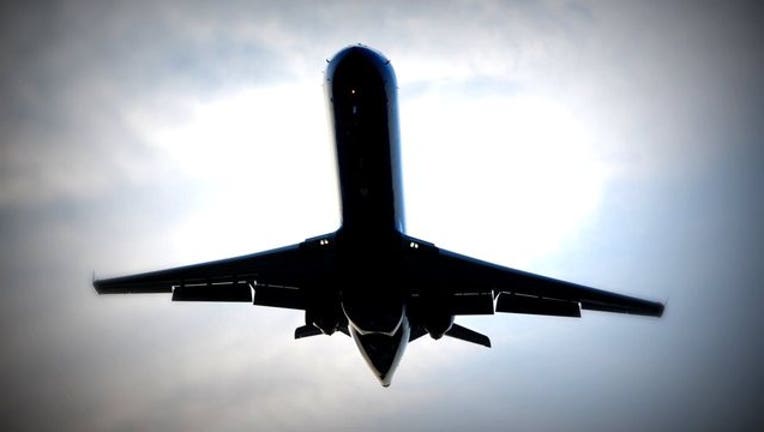 article
CHICAGO (Sun-Times Media Wire) - More than 100 flights have been canceled Monday at Midway Airport due to rain and low visibility.
Operations were normal at O'Hare as of 7:45 a.m., but more than 100 flights had been canceled at Midway, according to the city's Department of Aviation.
All Southwest flights were canceled at Midway between 7 p.m. Sunday and 9 a.m. Monday, a total of about 50 flights, an airline spokeswoman said. A "couple of additional flights" were canceled Monday morning, according to the spokeswoman. Customers are encouraged to check their flight status at Southwest.com.
Monday's forecast is dark and drizzly, with a high of 50 degrees and heavy clouds, according to the National Weather Service. Tuesday will be warmer but could see rain and storms, some of which could be severe.