Mother of slain 16-year-old: He wasn't armed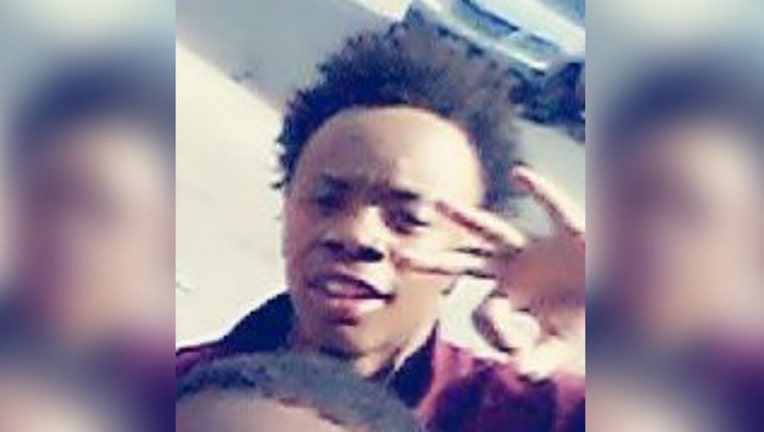 article
CHICAGO (AP) - Authorities say a 16-year-old youth was fatally shot by a police officer on the city's West Side.
Coroners say Pierre L. Loury died about 8:30 p.m. Monday at Mount Sinai Hospital.
Chicago Chief of Detectives Eugene Roy says the teen jumped out and ran from a car that was believed connected to an earlier shooting. Roy says an officer chased the teen and an "armed confrontation" resulted in the officer shooting Loury. Roy says no officers were injured, and a weapon found at the scene was taken into evidence.
However, Loury's mother, Tambrasha Hudson, tells WBBM her son didn't have a gun. The boy's stepfather, Vantrese Frazier, says the family wants justice.
Chicago police say the incident is being investigated by the Independent Police Review Authority.