Motorcyclist killed in Eisenhower ramp crash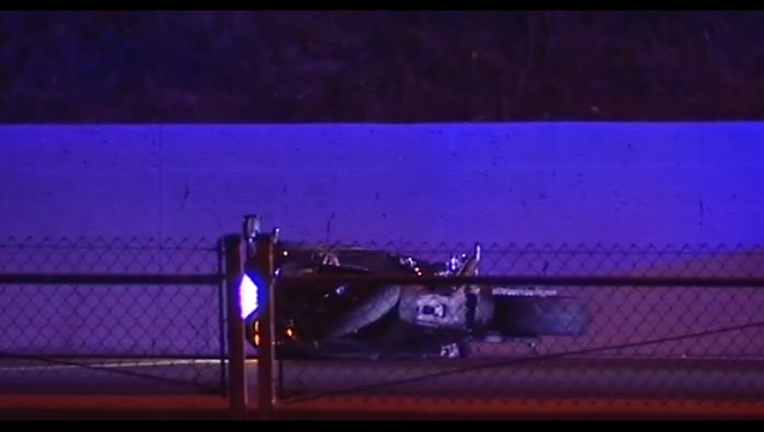 article
CHICAGO (STMW) - A motorcyclist was killed in a crash on the Eisenhower Expressway early Monday on the West Side.
At 12:35 a.m., the male rider, whose age was not known, crashed into the median between the westbound California exit ramp and the expressway, according to Illinois State Police and witnesses at the scene.
He was taken to Stroger Hospital where he was pronounced dead, police said. The Cook County medical examiner's office confirmed the fatality, but did not release additional details.
As of 2 a.m., the expressway's right lane and the California exit ramp were closed as authorities investigated the crash, police said.