Naperville woman used school-issued credit card for personal purchases: prosecutors
NAPERVILLE, Ill. - A former Naperville high school employee was arrested for allegedly using a school-issued credit car for personal purchases.
On Tuesday, Judge James McCluckey issued an arrest for Neuqua Valley High School Financial Secretary, Tracie Mondell, with a $3,000 bond. The next morning, she turned herself in to Naperville police, paid the bond, and was released from custody.
According to prosecutors, Mondell was given a School District #204 credit card because of her position at Neuqua Valley — and that between November 22 and November 27, 2022, she illegally used the district-issued credit card for personal use.
Her transactions totaled between $500 and $10,000, prosecutors said.
"Through her alleged actions, Mrs. Mondell abused the trust placed in her by Neuqua Valley High School for her own personal gain," DuPage County State's Attorney Robert Berlin said.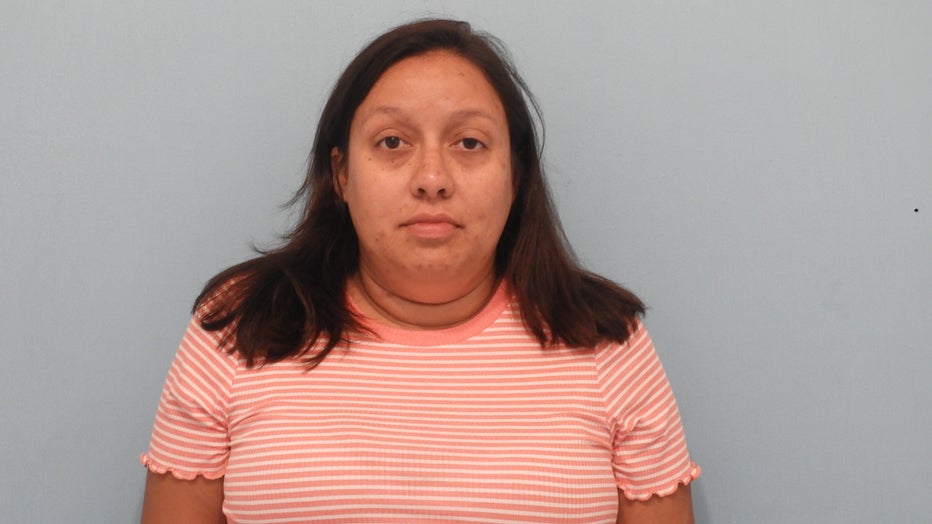 Neuqua Valley High School Employee, Tracie Modell, accused of making personal purchases using school-issued credit card. 
SUBSCRIBE TO FOX 32 CHICAGO ON YOUTUBE
Mondell is charged with one felony count of Theft of Governmental Property.
"The theft of taxpayer money that's supposed to benefit our community's children, as alleged in this case, is inexcusable," said Naperville Police Chief Jason Arres.
Mondell is next due in court on July 18.