New law aimed at reducing Illinois' teacher shortage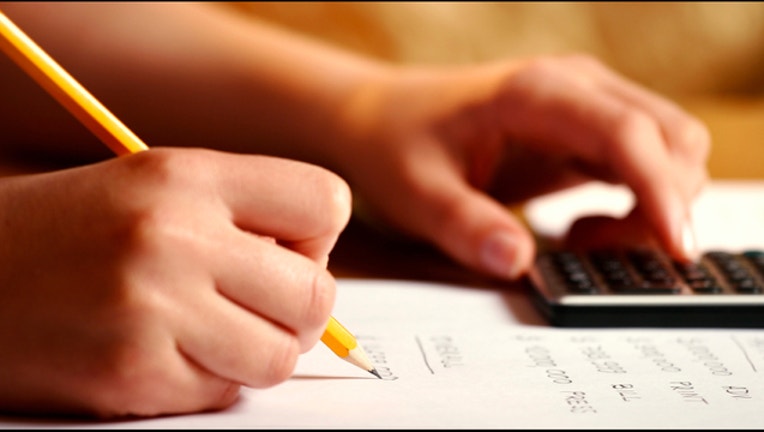 article
CARBONDALE, Ill. (AP) — Supporters of a new measure signed into law Friday by Gov. Bruce Rauner say it will help alleviate Illinois' teacher shortage, particularly in rural areas.
The new law will make it easier for teachers who move to Illinois to transfer a teaching license, provided the state they move from has comparable licensing requirements. The bill unanimously passed both chambers of the General Assembly in November.
The measure also reduces state requirements for people with four-year college degrees who want to be substitute teachers.
"We are clearing a better pathway to the classroom for teachers who have moved to Illinois," Rauner said in a statement.
State Sen. Dale Righter, R-Mattoon, said the law would help rural districts that often face a difficult time finding experienced substitute teachers. But more importantly, he said, it will benefit students by ensuring that more qualified teachers end up in the state's classrooms.
Carbondale Community High School Superintendent Steve Murphy said the district's administrators and other support staff often have to cover classrooms due to the lack of qualified substitutes. He commended lawmakers for working together to pass the legislation.
State Rep. Tim Butler, R-Springfield, called the legislation "a good step" toward addressing the state's shortage of substitute teachers that also reduces "burdensome regulations on those who want to teach."
___
This story has been corrected to show that the bill passed both chambers of the Illinois Legislature in November, not this year.