Newly-signed legislation brings happy hour back to Illinois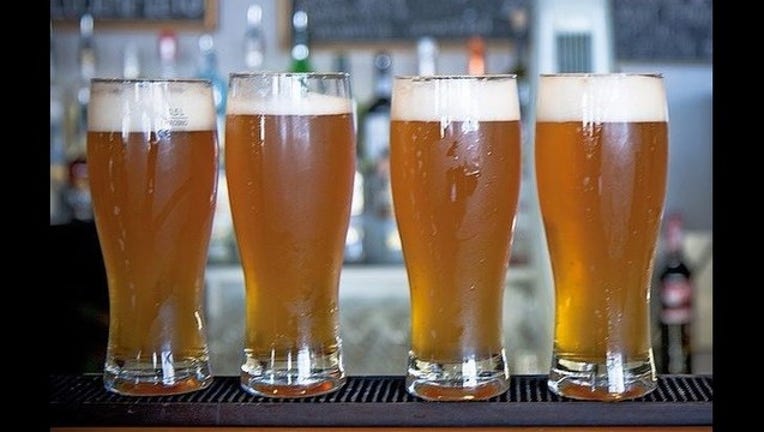 SPRINGFIELD, Ill. (AP) - Happy hour drink specials will make a comeback in Illinois under legislation signed by Gov. Bruce Rauner.
The discounted drink specials have been banned in Illinois since the late 1980s over concerns about excessive drinking and impaired driving.
The measure signed Wednesday allows drink specials up to four hours each day and up to 15 hours a week. But it doesn't allow volume specials like two drinks for the price of one or mega drinks. It also prohibits deals after 10 p.m.
Proponents say the change will produce more tax revenue for state and local governments through increased alcohol sales.
The law takes effect immediately.
Rauner's office says the changes help support the state's hospitality industry while putting safeguards in place.
www.ilga.gov
The legislation is SB398.
Copyright 2015 The Associated Press. All rights reserved. This material may not be published, broadcast, rewritten or redistributed.