No takers for "Bo Duke's" own General Lee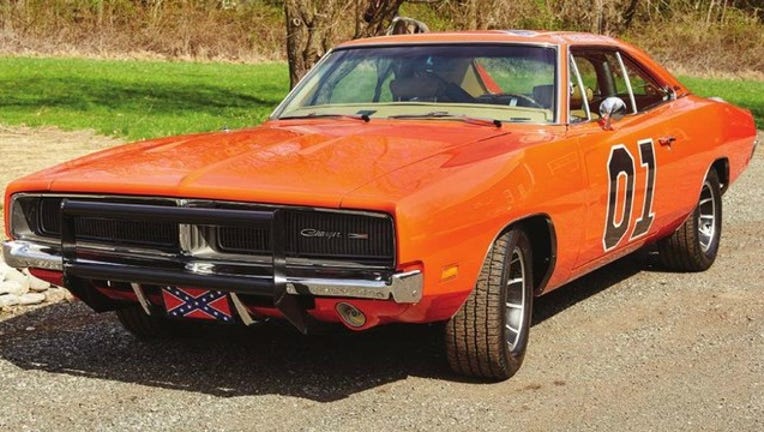 article
With more and more retailers banning products that feature the Confederate flag, the opportunity to buy one is becoming rarer every day.
This is especially true of replicas of the General Lee from "The Dukes of Hazzard" TV Show, which Warner Bros. stopped licensing for merchandise last week.
But that doesn't mean there aren't plenty of used items available for sale, including full-size recreations of the Dukes' famous orange Dodge Charger with the Confederate flag painted on the roof.
"Bo Duke" himself, actor John Schneider, built one of those for his personal collection, and it was up for auction – along with an authentic KITT from the series "Knight Rider" and the Hell's Chariot hot rod from the movie "Grease" – at Julien's Auctions Hollywood Legends event last weekend.
Read more on FoxNews.com.