NYC FC snaps losing streak with 2-2 tie with Fire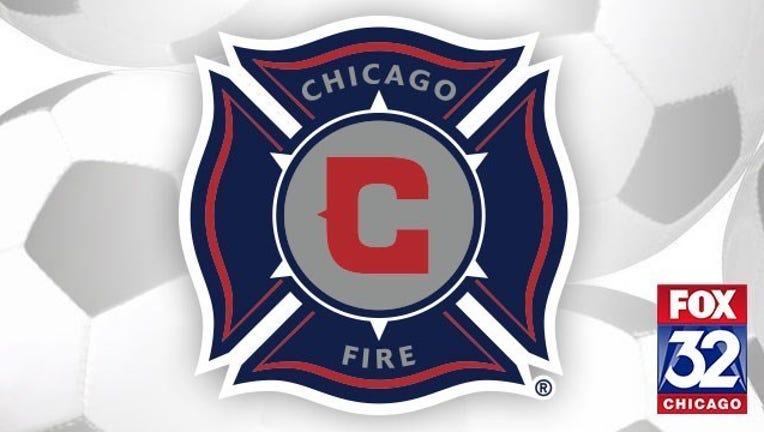 NEW YORK (AP) - David Villa set up goals at the end of each half and New York City FC tied the Chicago Fire 2-2 on Friday night at Yankee Stadium to snap a four-game losing streak and extend his winless run to nine games.
With New York City (1-6-4) down 2-0, Villa fired a shot from the top of the box in first-half extra time. Chicago goalkeeper Sean Johnson made a diving save, but Mehdi Ballouchy drove home a long rebound to make it 2-1.
In the first minute of extra time at the end of the match, Villa threaded a pass to an open Khiry Shelton, who fired a right-footed shot past a diving Johnson to tie it.
Chicago (3-5-1) scored in the 14th minute on Razvan Cocis' header and Jeff Larentowicz converted the penalty kick in the 27th minute to make it 2-0. The Fire have lost three straight after winning three in a row.
Copyright 2015 The Associated Press. All rights reserved. This material may not be published, broadcast, rewritten or redistributed.