NYPD sings 'happy birthday' to homeless woman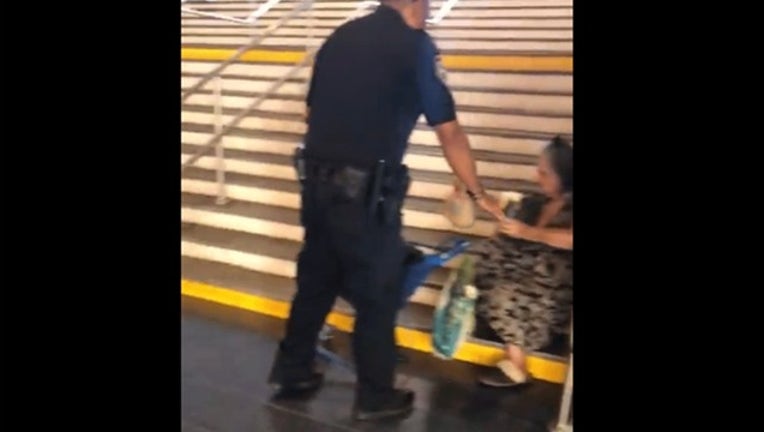 article
NEW YORK (FOX 5 NY) - Video shared on Facebook shows a heartwarming moment between members of New York's finest and a homeless woman.
The police officers sing 'happy birthday' to the woman as she sits on a staircase at the St. George Ferry Terminal on Staten Island. One of the officers also hands her a drink and food in a brown paper bag.
Mandie Dee told FOX5NY.com that she "thought it was a great idea to post it."
"It's always a good idea to help build a good relationship between the public and our officers," she said.