Obama endorses Pritzker, Raoul, 3 US House candidates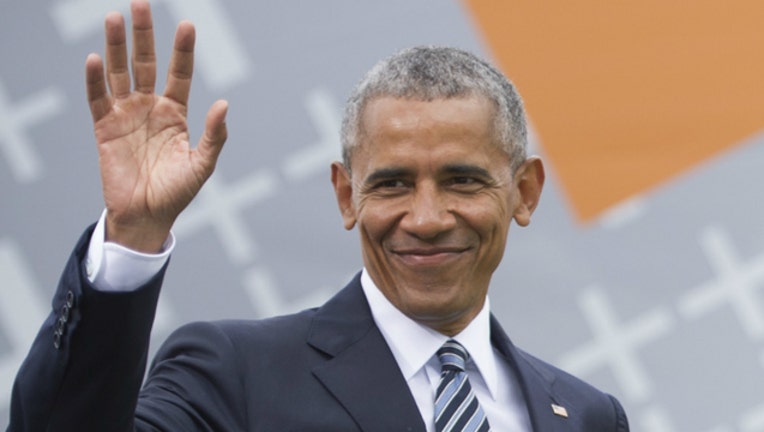 article
CHICAGO (AP) - Former President Barack Obama is endorsing Democrat J.B. Pritzker for Illinois governor. He's also backing Kwame Raoul for attorney general and three Illinois Democrats looking to unseat GOP congressmen.
Obama announced his first midterm endorsements Wednesday and said he expects to campaign for several of them this fall.
The three Democratic U.S. House candidates Obama endorsed are Sean Casten, who's running against Rep. Peter Roskam; Brendan Kelly, who's challenging Rep. Mike Bost and Lauren Underwood, who's trying to unseat Rep. Randy Hultgren.
Underwood is among several endorsed candidates who previously worked in the Obama administration or for his campaign.
Pritzker faces GOP Gov. Bruce Rauner, Libertarian Kash Jackson and Conservative Party candidate Sam McCann this fall.
Raoul is running against Republican Erika Harold.
Obama's endorsements include more than 80 candidates across 14 states.