Obama Foundation: 140 firms apply to design Chicago library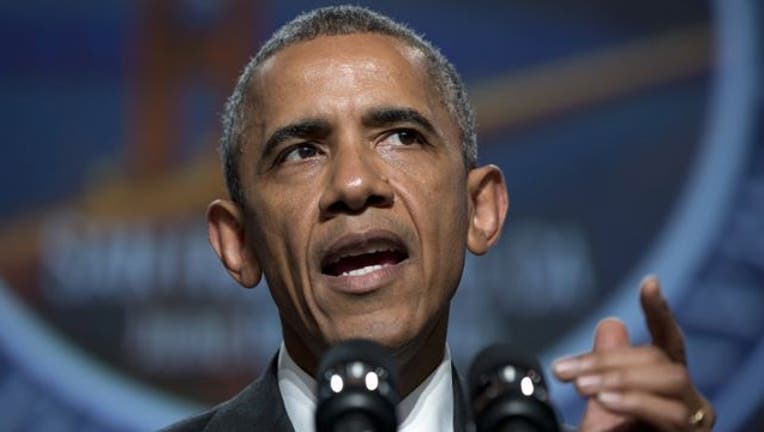 article
CHICAGO (AP) — President Barack Obama's foundation says 140 architecture firms have applied to design his presidential library and museum.
Foundation Chairman Martin Nesbitt said in a news release Friday the firms that submitted qualifications by the Wednesday deadline are from 25 countries and 60 cities. He says 99 were based in the U.S. and many are Chicago firms.
The Obama Presidential Center, which will be located in one of two parks on Chicago's South Side, will be home to Obama's archives and a museum about his presidency. Nesbitt says it also will be the headquarters of Obama's "post-presidential activities."
The foundation and its advisers will review the submissions before Obama and the first lady choose finalists later this year.
The center is expected to be completed in 2020 or 2021.