Off-duty deputy leaves loaded gun in movie theater bathroom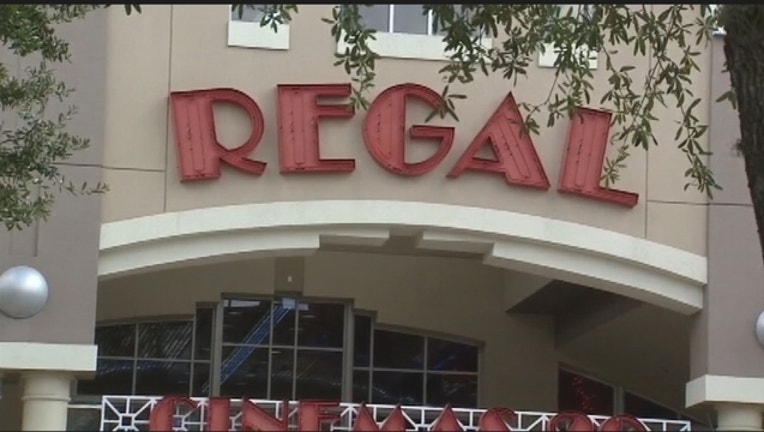 WINTER PARK, Fla. (WOFL FOX 35) - An off-duty deputy in Florida left his loaded gun inside a movie theater bathroom stall, according to police.  A patron of the Regal Winter Park Village Stadium 20 in Winter Park spotted the weapon and reported it to the theater employees, who then called the Winter Park Police Department.  The Osceola County deputy noticed his gun was missing and picked it up at the police station. 
A spokesperson for the Osceola Sheriff's Office confirmed that the .45-caliber pistol was the deputy's personal weapon and not a department-issued gun.  The deputy, who has not been identified by the Sheriff's Office, was not on duty at the time.  The Sheriff's Office says they will review the case to see if there were any department violations.