Off-duty officer accidentally shoots self in South Shore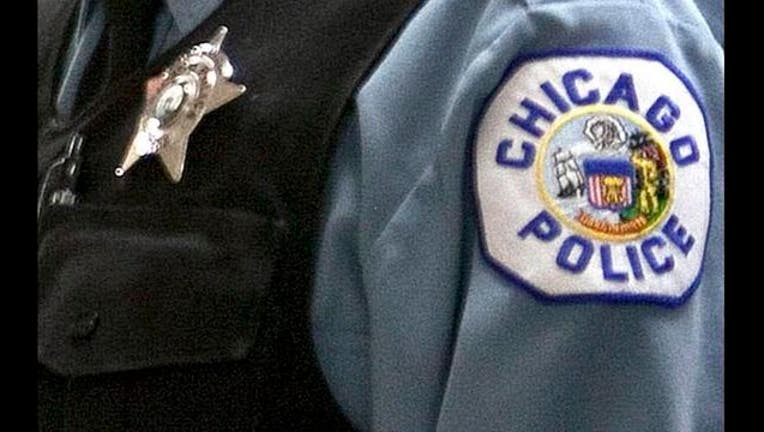 article
An off-duty Chicago Police officer was injured when their own gun went off Thursday morning in the South Shore neighborhood.
The officer was in the 2200 block of East 69th Street about 11:30 a.m. when they "took action to stop an in-progress crime," according to police.
The officer's weapon discharged and the officer was injured, police said.
The officer was taken in good condition to Northwestern Memorial Hospital. Police did not release the officer's gender or age.
No other injuries were reported.
Area Central detectives are investigating.